TEI hosted its 70th Annual Conference October 18–21 in Dallas, Texas, with great support from sponsors and a tremendous effort from the Dallas Chapter in helping to coordinate the event. From the first sponsored evening entertainment to the last panel, it was a fantastic few days of continuing education, networking, and of course, great food!
Here's a collection of snapshots from the event. Can you find yourself in the background?
You don't want to miss the educational opportunities or the fun, so be sure to register for the 66th Annual Midyear Conference, March 13–16, 2016, in Washington, D.C. Visit www.tei.org for more information.
---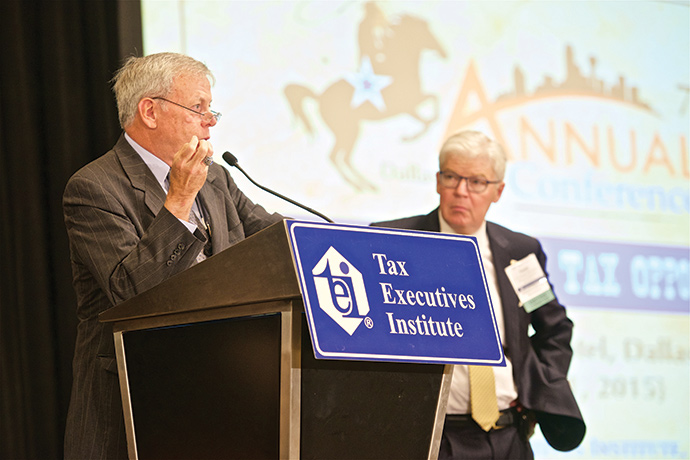 Deputy Assistant Secretary of International Tax Affairs at the U.S. Department of the Treasury Robert Stack (left) delivered the keynote address and answered questions from the audience and TEI President Sandy Macfarlane.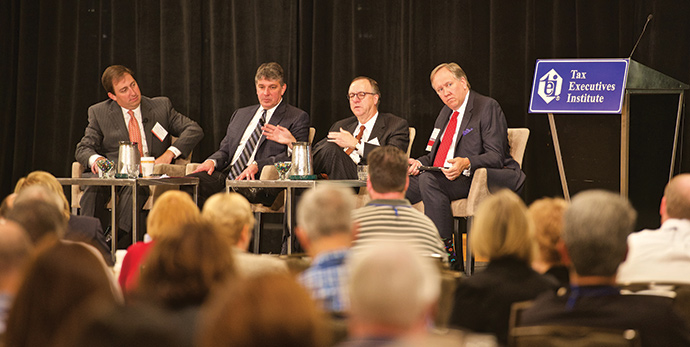 Conference attendees got a look inside the CFO's office during a fireside chat.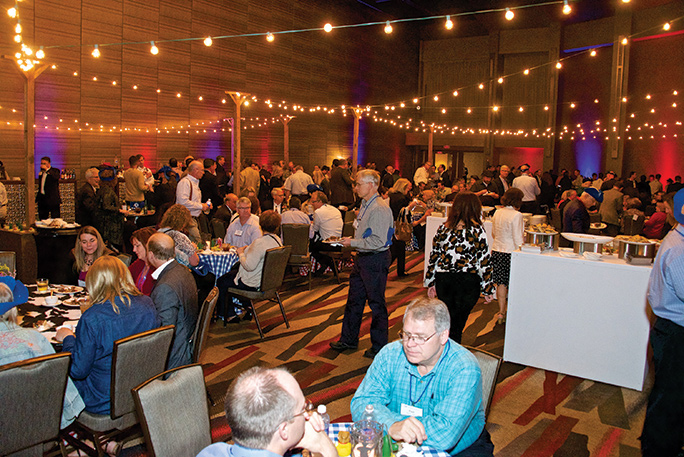 Attendees enjoyed a Texas-sized netowrking event, with delicious Texas-inspired food and remarkable entertainment.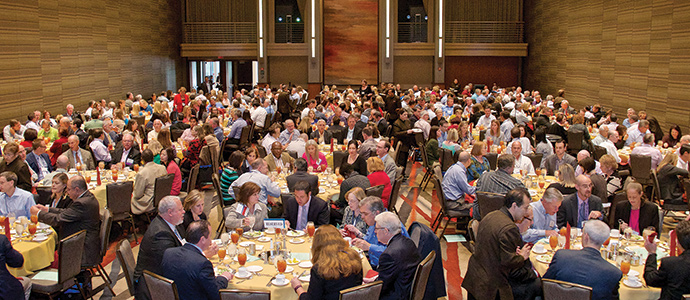 Lunches were great opportunities for relaxed continuing education and networking.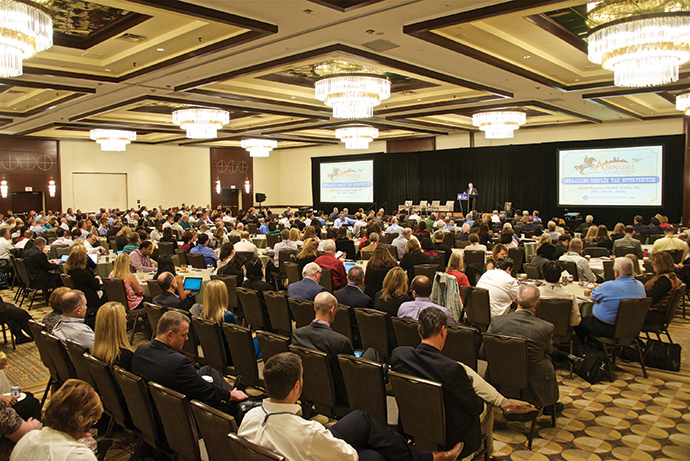 Panels and plenary sessions filled multiple conference rooms over three days.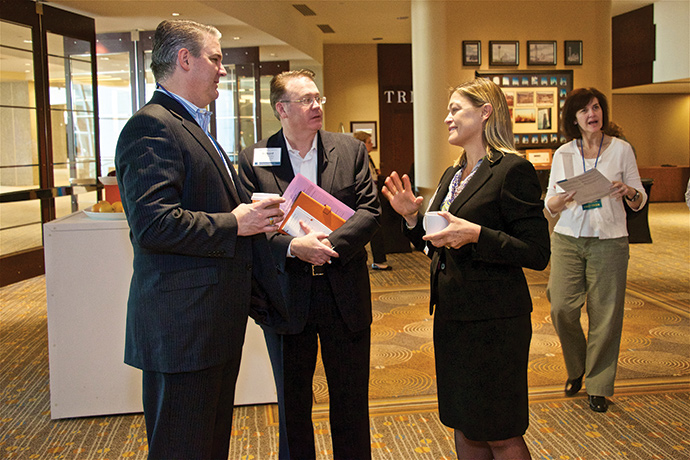 Attendees used breaks between sessions to re-energize and network with peers and sponsors.