---

Thomson Reuters and TEI Webinar: Made in America Tax Plan - Minimum Book Tax Proposal

Virtual

Annual Meeting of the Members

Virtual

US International Tax Fundamentals Series

Virtual
VIEW MORE
---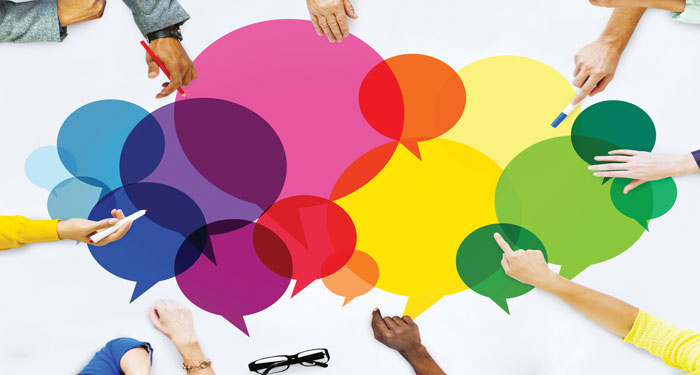 Roundtable
There's a new sheriff in D.C., but what does that mean for taxpayers in terms of enforcement? That's a difficult question. ...
VIEW MORE
---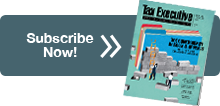 Let's Make a Federal Case Out of It: Time to Revisit the Tax Injunction Act
Most state taxpayers would prefer to litigate state and local…
---
Emerging Leader: Brian Kaufman
Brian Kaufman is very familiar with the aphorism, "like father,…
---
Linda Kim
Since Linda Kim was young, she knew she would go…
---
Who Is Interested in My Request for Interest?
The law is clear: "If a taxpayer overpays its taxes,…
---
Payroll Tax Credits and PPP Interplay: Enter the IRS Employment Tax and SBA PPP Loan Audit
It's time to have a conversation about audits, specifically the…
---
The Global Tax Information Age
For years, governments around the world have called for changes…
---