Please join us in welcoming two new members to TEI's legal team: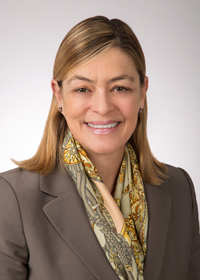 Lee Gillespie-White is TEI's new corporate counsel. An accomplished attorney with 18 years of U.S. and international experience, Gillespie-White most recently served as vice president and assistant general counsel for Special Olympics Inc. She can be reached at lgillespiewhite@tei.org.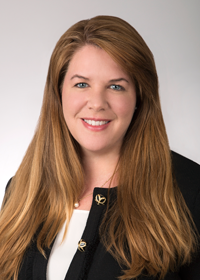 Pilar Mata was most recently a counsel in the state and local tax practice at Sutherland, Asbill & Brennan LLP and is now joining TEI as state tax counsel. With more than 14 years of state tax experience—the last six at Sutherland—Mata brings broad-based technical, policy, and litigation experience to TEI. She can be reached at pmata@tei.org. 
---
Cities, Dates Confirmed for 2015 IRS Audits and Appeals Seminar
This year's conference will be held May 19–21 in San Francisco and Chicago. Day one of our program will focus on practical, hands-on issues and scenarios arising from selected facets of the tax controversy life cycle. Participants will be able to observe, model, and develop controversy-related skills. Day two will focus on technical, strategic, and practical controversy issues. Day three in Chicago will focus on foreign audits; in San Francisco, we'll examine state and local audit issues. Visit www.tei.org/events for full program details and to register.
---
Congratulations New Chapter Presidents and Chapter Representatives
This is an early reminder to save the date for our Leadership Foundations Seminar (for chapter presidents) and Annual Meeting of Members (for chapter representatives). Leadership Foundations will take place from June 28–30 in Asheville, North Carolina; the Annual Meeting of Members will be August 9–11 in New Castle, New Hampshire. Invitations, registration, and hotel information will be emailed to you soon.