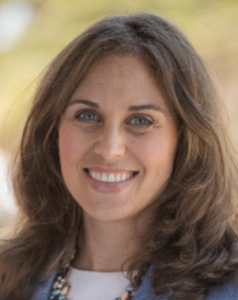 Amanda Sturdevant joined the TEI staff in June as sponsor relations director. She is a marketing strategist and project manager with more than fifteen years of experience working for accounting, law, and consulting firms.
Prior to joining TEI, Sturdevant served as marketing director at True Partners Consulting, a national tax-only accounting firm with nine offices across the United States that Baker Tilly acquired in 2022. During her time at True Partners, she led the firm's sponsorship of TEI and will bring creative ideas and best practices to TEI's sponsor firms.
Sturdevant earned her MBA in marketing strategy and planning from DePaul University's Kellstadt Graduate School of Business in Chicago. She is also a proud alumna of the University of Wisconsin. She works remotely from her home in Connecticut, which she shares with her husband and two sons.