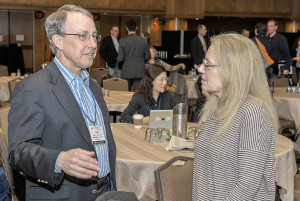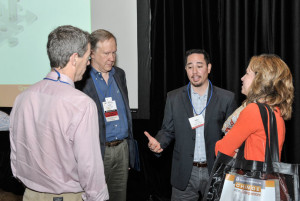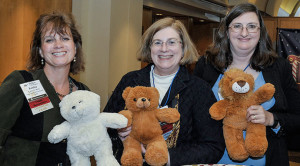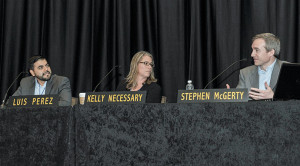 James Kroeker, vice-chairman, Financial Accounting Standards Board; John Koskinen, commissioner, Internal Revenue Service; U.S. Rep. Kevin Brady, (R-TX), chairman, House Ways & Means Committee; and William Wilkins, chief counsel, Internal Revenue Service, anchored the educational program as keynote speakers. Members and nonmembers alike enjoyed more than thirty additional sessions covering a wide range of topics, including "Understanding the Implications of BEPS," "Tax Communication to a Nontax Audience: Translating 'Tax-Speak,'" "On the Road and at Risk: Managing Business Travel Exposure," and "Spotlight on Cybersecurity: A Multidisciplinary Approach."
Attendees also enjoyed "An Evening on the Midway" and receptions hosted by our sponsors.
If you missed this opportunity to learn, network, and visit with our sponsors, please mark your calendar now for the 71st Annual Conference, October 16–19, in Philadelphia, Pennsylvania.