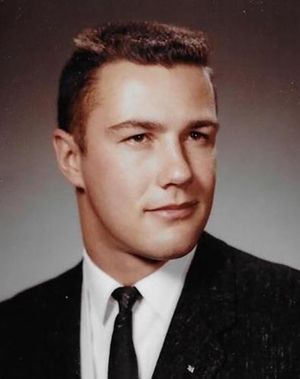 Bryant Calvin Blewett, aged seventy-six, died on January 24. He had been in declining health for the past several years. Born March 9, 1940, in Helena, Montana, he graduated from Montana State University with a degree in business and accepted a position with the Internal Revenue Service in San Francisco. He later worked for the CPA firm Jones Schiller & Porter, where he earned his CPA credential.
In 1971 he joined The Clorox Company and worked his way up to become the vice president of tax, the role he held when he retired in 1993. Along the way, he earned his MBA in taxation from Golden Gate University in San Francisco and graduated from the executive program of Stanford's Graduate School of Business in 1986. He was a past president of TEI's San Francisco Chapter and a past Institute director. Author of the corporate tax management book 21st Century Tax Department: One Man's Vision, Blewett also served on the boards of various nonprofits. In September 1993, Montana State University named him to the Society of Centennial Alumni, recognizing him as one of the university's 100 outstanding graduates in the last century.
An avid fly fisherman and horseback rider, Blewett resided in Alameda, California, with his wife, Ellen, for the last thirty years but spent his summers at his dude ranch high in the Absaroka-Beartooth Wilderness. He is survived by his wife and his children, son Kipp Blewett (Deirdre) of Sacramento, California, and daughter Leslie Vance (Terry) of Huntington Beach, California, as well as five grandchildren.