We are excited to announce two additions to the TEI staff.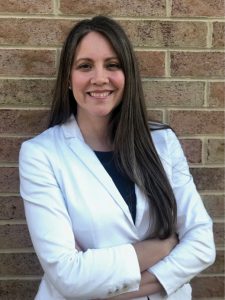 Tanya Coogan
Tanya Coogan joined the staff as TEI's new director of membership and chapter relations. She will support the Institute's ongoing efforts to provide service to its members and chapter network. Coogan will direct the membership recruitment and retention operations of TEI using its existing benefits and working with TEI staff to leverage its newer online and hybrid education offerings.
Prior to joining the TEI team, Coogan served as the vice president of programs and engagement at the United States Navy Memorial. Over the past sixteen years, she has worked with multiple nonprofits, building deep and meaningful member connections that last a lifetime. She is passionate about the member experience and moving organizations forward. She thrives on serving members' needs and anticipating their appetite for new programs via data analytics and strong member relationships.
Coogan has a bachelor's degree from Delta State University and a master's degree from the University of Southern Mississippi. She also holds a certificate in nonprofit executive management from Georgetown University.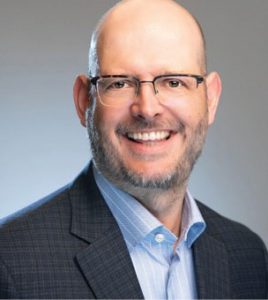 Martin Schuebel
Martin Schuebel joined the TEI staff as director of marketing, communications, and events. His team's priorities include leading TEI's educational and event offerings (both live and virtual), optimizing communications and engagement with the membership and chapters, providing strategic direction for technology and website improvements to enhance the member experience with TEI, and elevating the experience between TEI members and sponsoring organizations.
Before joining TEI, Schuebel was at Baker McKenzie in Washington, D.C., leading business development, marketing, and communications for the North American tax practice. He also worked at Bloomberg Tax for several years, leading the development and delivery of educational products/courses and customized event experiences to Bloomberg Tax clients. Additionally, he spent significant time working at leading industry associations in the D.C. area, including the Society for Human Resource Management and the Graduate Management Admission Council, where he honed his skills as a team leader in the professional association environment.
Schuebel is a graduate of Miami University in Oxford, Ohio, where he earned his bachelor of science in business administration with a focus on marketing.