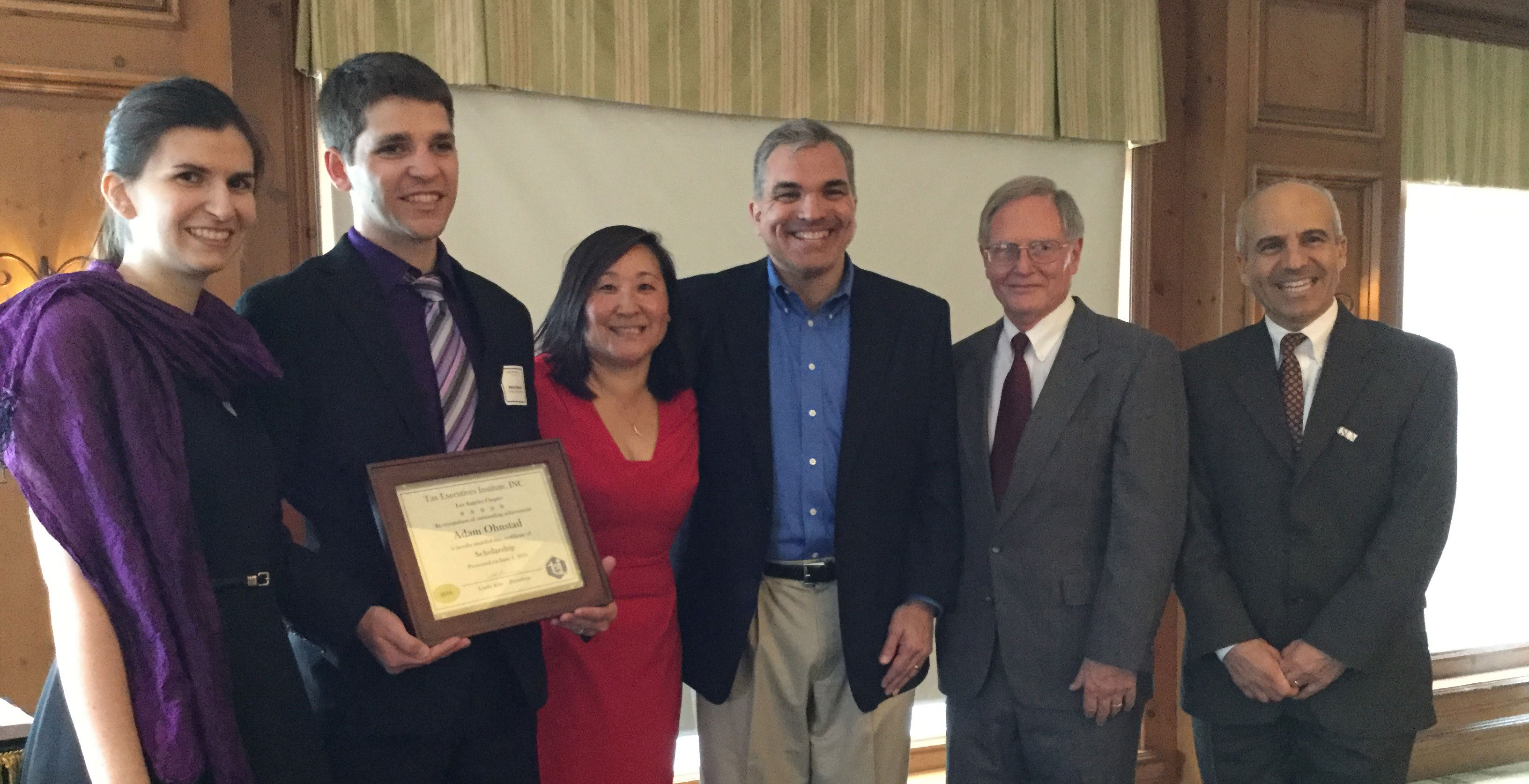 On June 1, the TEI Los Angeles Chapter held its annual meeting and tax administrator night. The chapter hosted senior officials from the Internal Revenue Service, the Franchise Tax Board, the State Board of Equalization, and the County Office of the Assessor, as well as TEI Executive Director Eli Dicker. Brian Wiggins, special advisor to George Runner, who represents California's First District, started the technical presentations with a Board of Equalization update.
As always, the members enjoyed hearing the latest and greatest from Selvi Stanislaus, executive director of the Franchise Tax Board. Kimberly Edwards, who was recently appointed western compliance director of the IRS, provided an IRS update. The Honorable Jeffrey Prang, the Los Angeles County assessor, gave remarks on property taxes. Last, but definitely not least, the chapter was thrilled that Eli Dicker joined the event to speak about TEI and future initiatives.
A cocktail reception on the veranda overlooking the marina followed the technical presentations. This event provided members a great opportunity to meet with the speakers and other guests.
To mark the twentieth anniversary of the event, the TEI Los Angeles Chapter awarded scholarships to three students who are pursuing master's degrees in taxation. This year's recipients are Mariam Martirosyan from the University of Southern California; Adam Ohnstad from California State University, Northridge; and Daniel Gaytan from Golden Gate University.