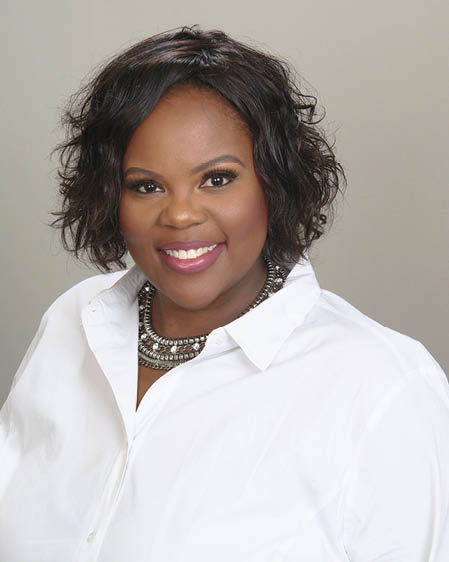 Latacia Trice, who took over as president of TEI's Detroit Chapter in July, hopes to get back to more in-person events as well as to host the first social event the chapter has held in several years.
Although she had been chapter president for little more than a month at the time this article was written, Trice, who is the director of tax policy and audit management at General Motors, has some excellent advice for other chapter leaders. "Don't just listen to the feedback from members—also seek feedback from nonmembers," she says. "This will give you a better idea of how the organization is perceived and provide input on possible new initiatives you can utilize to attract more members and participation in events beyond CPE training."
Experience Prior to GM
Previously employed at DTE Energy and before that at Delphi Corporation, Trice learned valuable lessons before moving to General Motors. "When I was at Delphi, the company went bankrupt. I was very early in my career, and it was scary," she says. "However, I quickly learned that bankruptcy for companies does not necessarily mean the doors close! There was still a lot of tax work to do, so I used it as an opportunity to do things I otherwise probably would not have done. DTE was a regulated utility, so the financial accounting and tax issues were unique."
The Attraction of GM
Several factors drew Trice to work at General Motors. She is from Detroit, so working for one of the major auto companies was always something that she highly respected. "I admired how GM really turned around after the 2009 bankruptcy, and when I interviewed I really could feel that the people I was talking with enjoyed working here," she adds.
What's the most interesting tax issue Trice has worked on at GM? "[Among] my responsibilities are all tax matters at our autonomous vehicle subsidiary, Cruise. It's been pretty awesome navigating the issues that a startup is facing as compared to GM, a business that has been around for over 100 years!" she says.
Trice is bullish on TEI: "It has been a great opportunity to meet tax professionals at other companies. It's always nice to have people you can reach out to and ask how they are managing certain issues."
Greatest Accomplishment
As far as her greatest accomplishment is concerned, Trice turns to her family, which includes her husband and two sons, ages nine and twelve. "They are my greatest joy," she says.
When not immersed in tax issues, Trice enjoys reading (usually at least two books at a time), riding her Peloton bike, and challenging herself with new workouts.
Her favorite TV show? An oldie but a goodie: The Golden Girls.