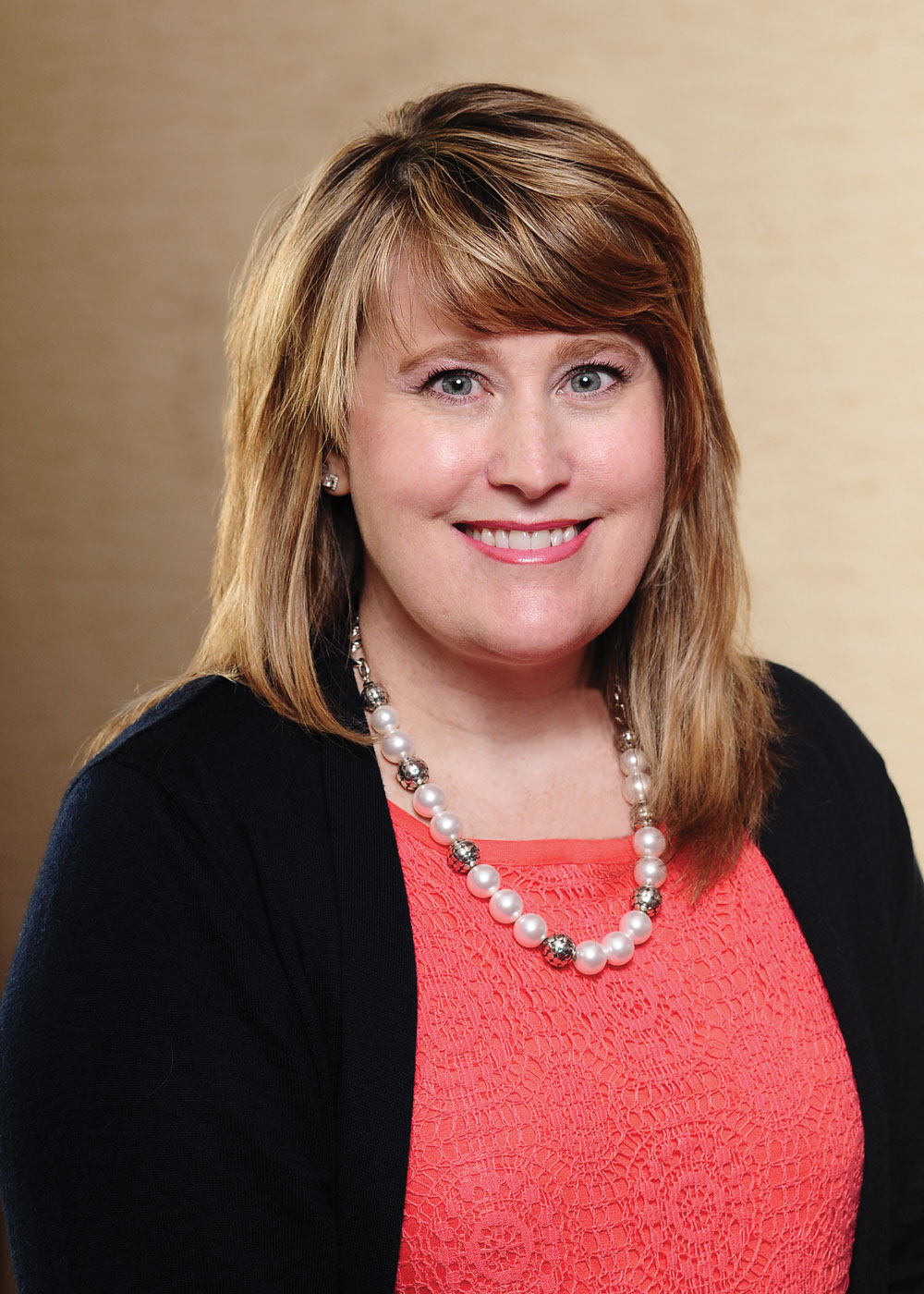 When Jennifer Bowers was in eighth grade, her math teacher had students complete US tax returns for a variety of taxpayers using Forms 1040-EZ, 1040-A, and 1040. "The examples were simple," she says, "but I remember thinking I could do that and determined I would need to become a CPA. Imagine my surprise when I learned that a CPA is far more than a person who is allowed to sign as the preparer of returns for other taxpayers. Also, my career in tax has been absolutely nothing like I anticipated and about a thousand times better than I could have imagined."
Bowers, who is now vice president, tax, at Fortive Corporation, was also previously at Starbucks, which, according to Bowers, "provided an excellent opportunity to grow with a company, both in my technical competence and leadership." The tax leaders during her tenure, she adds, enabled her to develop leadership skills, provided growth opportunities, and trusted both her judgment and her ability to learn from mistakes.
Compelling Opportunity to Lead
What attracted her to work for Fortive Corporation, an industrial technology conglomerate? "I have always been more interested in the people I work with versus the company I am attached to," Bowers says. Every job change was motivated by a strong desire to work for a particular person rather than a desire to leave her existing role. "Fortive was a spin-off of Danaher Corporation, so there was some ambiguity in what to expect," she explains. "However, Fortive had a compelling opportunity to lead a portion of the tax function at the core of its business growth, M&A. But what really sold the position was, one, the perceived relationship I would expect between tax and cross-functional leaders of the corporate team and, two, my desire to 'work for that person' who was hired as Fortive tax VP and has since retired. My gut instincts were accurate. The corporate leadership of Fortive is a relatively small organization for a Fortune 500 company, and I further developed both my leadership skills and technical acumen at an accelerated pace."
Complexity of the TCJA
The most interesting tax issue she's worked on at Fortive? "As with many tax professionals," she notes, "the implementation of [the Tax Cuts and Jobs Act] was interesting and complex. However, the volume of M&A transactions, both acquisitions and divestitures, at Fortive happens at a pace I had never experienced. I learned that extraordinarily complex transactions that need to work within the law and regulations of multiple countries can happen much faster than one would imagine."
The TEI Experience
Clearly, Bowers values her association with TEI. She has been involved with TEI since she left public accounting in 2001. She initially joined TEI's Silicon Valley Chapter to attend continuing professional education; however, at TEI she discovered "a huge network of peers and the vast network of tax advisors who willingly share their knowledge, geek out on tax questions, and become my secret weapon of tax knowledge." She adds that later, "TEI provided a unique opportunity to develop leadership skills, public speaking confidence, and an opportunity to contribute my time to my profession to benefit others, myself, and my employer."
Proud Mother
For her greatest accomplishment, Bowers turns first to her personal life: "After some medical miracles, I am the proud mother of a ten-year-old daughter. I am thrilled to be her mother and love to see her passion for life. If you say, 'Yes, that's great, but what about work?,' then I would have to say I have discovered there is so much joy in trusting the talents of my team and peers. Enabling individuals to take on new challenges and seeing them fearlessly take action and then seeing them either succeed or learn and pivot to continue their path of growth is really a wonderful feeling."
Disneyland Fan
When not immersed in mergers and acquisitions and other tax issues, Bowers likes traveling and seeing new places and is an unabashed Disneyland fan. "Roller coasters are a type of adrenaline thrill I love, and I find immense pleasure in putting together a huge holiday gathering or kid's birthday party to see the fun it brings for my friends and loved ones to gather together," she adds.