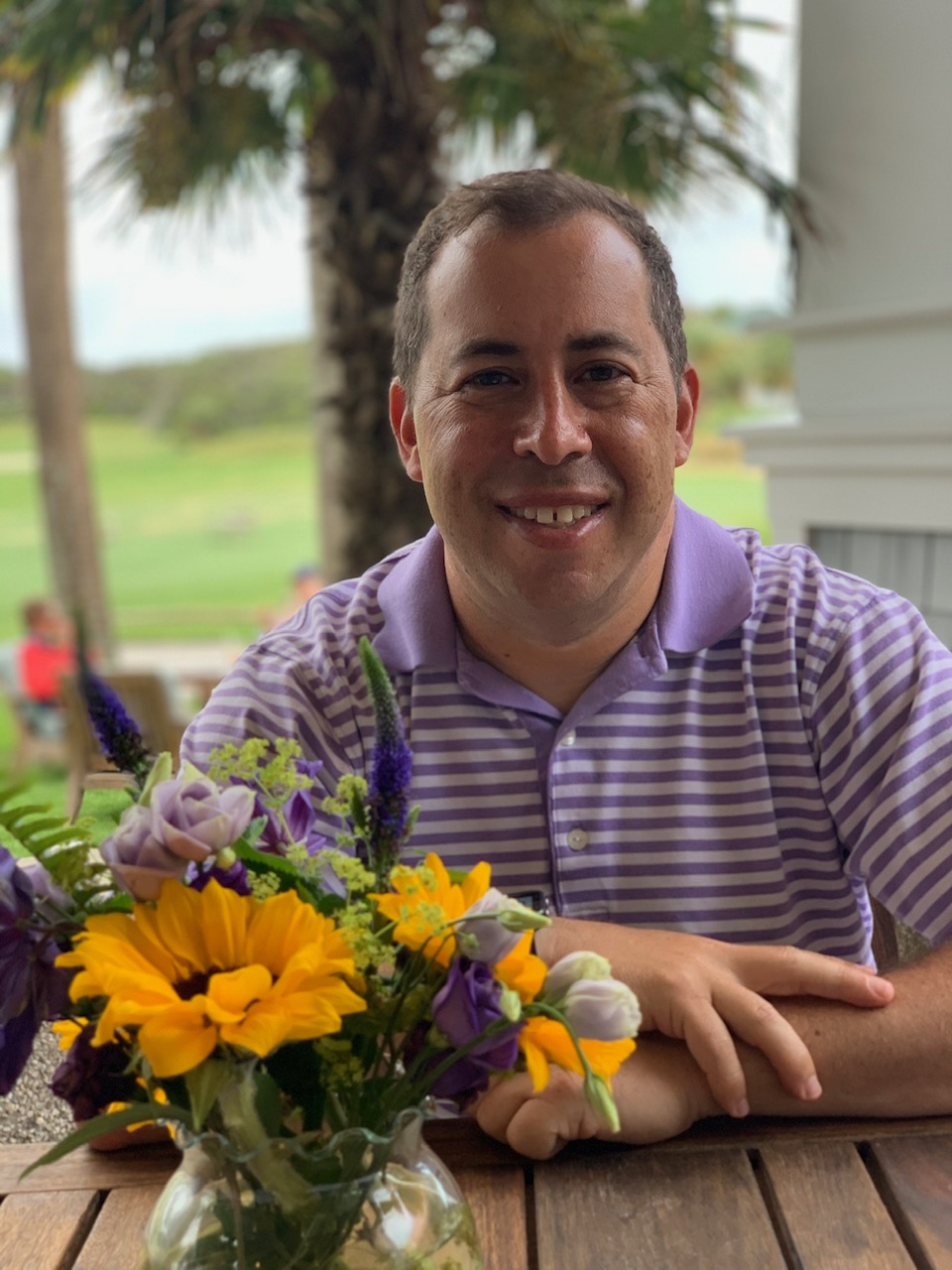 Brian Kaufman is very familiar with the aphorism, "like father, like son."
Kaufman's father was a tax accountant for thirty-five years at Arthur Andersen. Because of that, Kaufman says, he had absolutely no desire to go into tax. "It seemed so boring and esoteric. I was really set on being a corporate attorney or litigator," he explains.
However, he says, during law school, his father convinced him to take a few tax classes, which, as it turned out, he really enjoyed. "I had a great tax professor at Northwestern, Kevin Postlewaite, for both corporate and partnership tax and quickly learned that tax wasn't actually boring at all—it was complex, ever changing, and incredibly intellectually challenging," he says. "I loved the way that the tax code, regulations, and administrative guidance overlap with significant case law and how the law was always changing and evolving. At the time, I was also very interested in litigation. As a result, when applying for post-graduation jobs, I interviewed with the US Department of Justice Tax Division for a trial attorney position and realized it was the perfect mix of tax and litigation. I was fortunate enough to be hired right out of law school into the DOJ Honors Program and never looked back."
Today, Kaufman is vice president and tax counsel at Capital One Financial Corporation. He was attracted to Capital One by the combination of corporate culture and the opportunity to continue his tax career in a corporate setting at the same level of challenge and sophistication that he had enjoyed at the Department of Justice and in private practice. "From the time I first interviewed, it was clear that Capital One highly valued collaboration, innovation, diversity and inclusion, ethical behavior, and work-life balance in addition to high performance," he explains. "Capital One has a corporate imperative called 'Do the Right Thing' and a corporate mission [called] 'Changing Banking for Good,'" he notes. According to Kaufman, it was evident from the start how important each was to the tax department leadership and everyone else he met at Capital One. "The company is also very supportive of external leadership opportunities for its employees in organizations such as TEI, nonprofits, and educational institutions. At the time, I was teaching a tax class as an adjunct professor at Georgetown, so that was very important to me," he explains.
Kaufman was also impressed by the credentials of the company's tax professionals, many of whom came from prestigious law firms and Big 4 accounting firms, and the complexity and sophistication of the tax work itself.
"The company and tax department were growing significantly when I joined in 2005, so it turned out to be the perfect time to make the move. The fact that I've stayed for more than fifteen years is a testament to our continued commitment to our ideals, even as we've grown into a Fortune 100 company," he asserts.
Credit Card Interchange Income
When asked about the most interesting issue he's worked on at Capital One, Kaufman responds, "That's an easy one. The issue was the federal tax treatment of credit card interchange income earned by credit card–issuing banks such as Capital One on each credit card transaction. The issue was still being audited by the IRS when I joined Capital One in 2005. It was the biggest financial service industry issue at the time and one where we were unable to reach an administrative resolution with the IRS. Capital One eventually became the lead case for the industry in the United States Tax Court, culminating in a two-week trial. We ended up winning the issue for the industry, and the IRS did not appeal. It was an incredible experience for me and result for the company, particularly since I was able to play an integral role in advocating Capital One's position throughout the process. Even though we hired outside counsel to assist with the appeal and trial, our tax department leadership gave me significant autonomy and authority to manage the issue."
Impact of TEI
TEI membership has provided Kaufman with a unique opportunity to build long-term relationships that have greatly benefited his personal and professional growth and his ability to effectively represent Capital One as a tax professional, he says. "These relationships have been with other members, TEI sponsor firms, and IRS executives. I particularly cherish the personal relationships I have built with other TEI members, particularly those I have worked with on the IRS Administrative Affairs Committee (IRSAAC) over the past fifteen years. While these relationships have provided me opportunities to expand my tax knowledge and expertise, they have also fostered lifelong friendships. My membership has also helped me develop leadership skills that have been valuable both within TEI as I have progressed up the TEI leadership ladder to serve as the committee chair for IRSAAC and on the Institute's Executive Committee, and in my current position at Capital One, where I now lead our tax audit group and a large project team," Kaufman explains.
Attracting Younger Members
To attract younger tax professionals, Kaufman believes that TEI needs to provide them with leadership opportunities when they are junior members. "I was really lucky in this regard," he says. "In my first year at TEI, I joined IRSAAC, and the chair at the time, Kelly Nall, immediately got me actively involved in the committee with drafting written comments to the IRS and helping to plan future audit and appeals conferences, where I was able to serve as a session moderator. After a couple of years, I became a vice chair, then chair of the [Compliance Assurance Process] Subcommittee, and ultimately the committee chair. By that time, I had already had the opportunity to work on significant committee issues directly with senior IRS executives, who I would have been very unlikely to directly interact with in my role at Capital One. That experience was invaluable and put me in great position to become a TEI leader when I took over as chair of the committee and later became a member of the Executive Committee. Our younger members need that type of mentoring from our senior leaders at both the chapter and Institute level. I firmly believe that we should provide more substantive opportunities to contribute to Institute-level projects to our younger members, as I'm confident they are capable of actively and effectively participating in these efforts."
When not immersed in tax activities, Kaufman takes to the links—an outdoor activity that has remained safe during the pandemic. "I've played more over the last year than I have since college," he says. "Unfortunately, my game hasn't really improved. I also love to bike, travel, hike, snorkel, and surf. I'm also a huge Duke basketball fan—class of 1992 with Christian Laettner—and was devastated when we missed the NCAA tournament this year."
He's also a huge "Swifty," or fan of Taylor Swift. "I was beyond excited when Capital One hired her as our spokeswoman for our Savor credit card and really happy we've continued to include her in our new commercials," he says. "As a child of the eighties, I will never let go of my eighties favorites—Duran Duran, U2, Echo and the Bunnymen, Depeche Mode, New Order, etc.—but her music has a special place in my heart. And she's also one of the few musical interests I share with my seventeen-year old daughter."