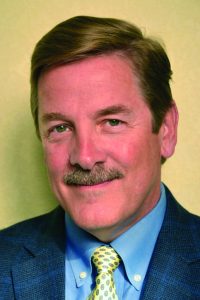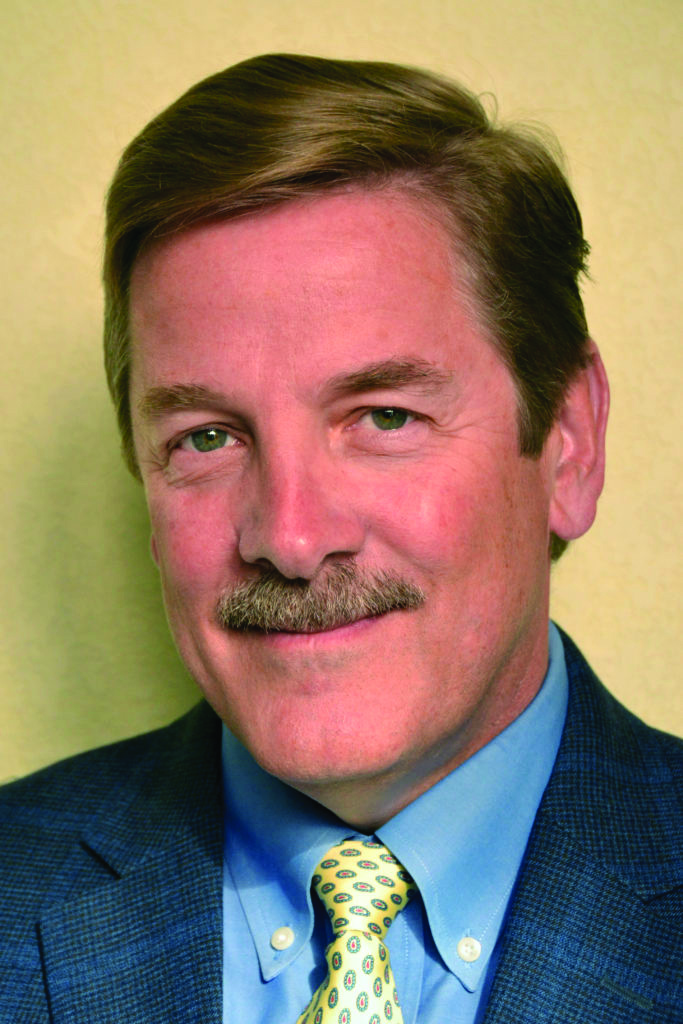 I am honored to serve as TEI's international president during its 75th Annual Conference year. The opportunity to help shape and guide the leading association of in-house tax professionals worldwide is one that provokes a great sense of gratitude and duty. I am humbled but delighted to take on the challenge.
As I began thinking about how to frame my presidential term, my thoughts centered on the need for the Institute to take stock of its past and begin to build plans for the next seventy-five years. The Institute's most recent strategic plan—Vision 20/20, developed under the leadership of my colleague and 2011–2012 predecessor as TEI's international president, David Penney—was completed nearly a decade ago, with various goals and objectives pursued and implemented by past TEI presidents. Thus, I thought TEI's 75th Annual Conference-year milestone was the appropriate time to recognize the past and plan for the future, mindful of business changes and professional challenges. The convergence of demographics, business consolidations, technological innovation, and outsourcing trends required a fresh look—a new strategic plan.
And then came COVID-19.
Pre-COVID-19, TEI was poised to focus on current, prospective trends affecting the long-term ability to deliver excellence in education, networking, and advocacy to its members around the world. The near-term impact of COVID-19 on the business environment has dramatically affected TEI, its members, and the companies they serve, with significant uncertainty remaining.
As stewards of TEI, officers, board members, and leaders, our current focus is and should be on those steps necessary to preserve our ability to deliver on TEI's mission for the benefit of our members.
But why a strategic plan?
A strategic plan provides the opportunity to commence constructive dialogues among key Institute stakeholders and leaders around identified work streams. In these, we will solicit and consider everyone's ideas, build a framework based on multiple interdependent work streams, and then, ultimately, produce a road map to help guide the Institute, its leadership, and its membership into the next decade and beyond.
Having reflected upon the lessons of the past and the challenges of the future, as well as on my own experiences over thirty-five years as a member and then a leader of TEI, I focused on the following priorities:
serving members;
excellence in education, networking, and advocacy;
networking opportunities;
integration of Institute regions and chapters;
management and execution of priorities;
contingency planning;
efficient operations;
effective governance;
member recruitment; and
member retention.
There are, no doubt, others. How these priorities are addressed in the various work streams is certainly up for plenty of discussion. I am confident that the work streams will cover our priorities and that they have the full support of the officers, Executive Committee, and Board of Directors. Together, we are "Choosing the Path Forward."
The specific work streams are:
I am deeply gratified by the willingness of our work stream leadership to take up these responsibilities, and I will not hesitate to continually thank them for their efforts. The same holds true for the teams they are leading, whose composition is still growing. I would like to take this opportunity to invite you to join a work stream, to share your insights and perspectives in order to help shape the strategic plans that will emerge from these efforts. Please do not hesitate to reach out to me or any of the work stream leaders to get engaged.
I am equally gratified by the opportunity to serve with an outstanding array of senior TEI officers and leaders on my 2020–2021 Executive Committee. We have many unsung heroes in TEI, as well. The richness of their experiences regarding TEI, not to mention their technical and analytical abilities and those of our able staff, will make leadership that much easier in the coming year. I look forward to the challenges and opportunities that lie ahead, to your active involvement, and to the chance to help TEI embark on its next seventy-five years.
Finally, registration is now open for TEI's virtual 75th Annual Conference, themed "Navigating a Perfect Storm: Tax Policy and Practice in the Age of COVID-19." I urge you to join us for an outstanding educational and networking experience! Details are located at www.tei.org.
Sincerely,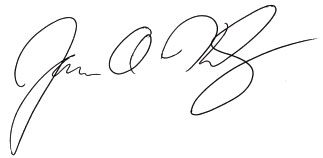 James Kennedy
TEI International President