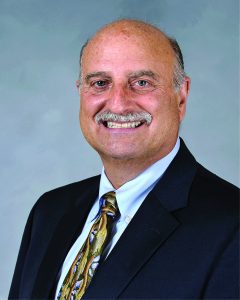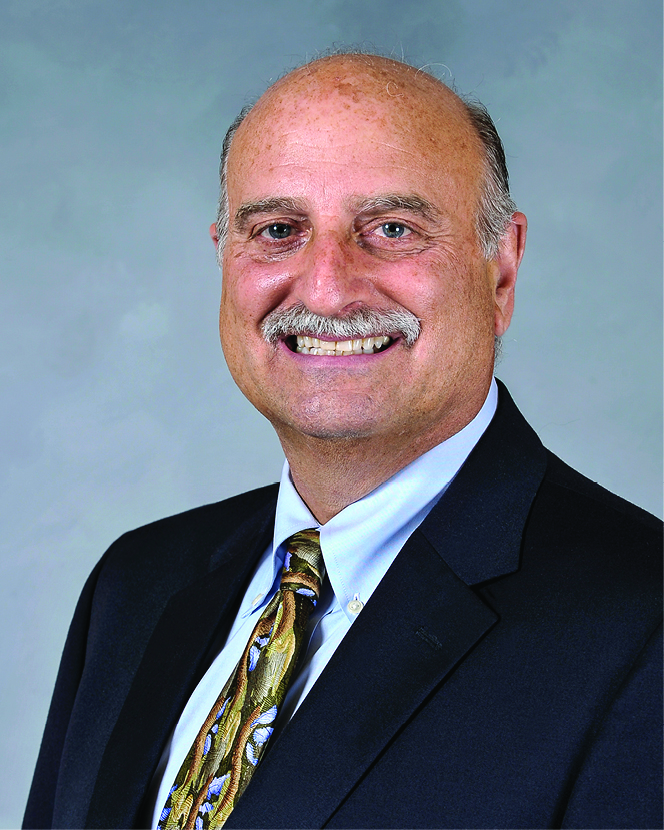 We hoped that our Midyear Conference would be a huge success this year, and we were certainly not disappointed. In fact, the quality of the content and the attendance numbers exceeded our expectations.
Limited space prevents me from enumerating all the fantastic plenary and breakout sessions at the meeting, but the anecdotal feedback our staff received over the course of three days was extremely positive. Many members commented that the commissioner's address, the Diversity, Equity, and Inclusion panel, and the Tax Department of the Future panel stood out as outstanding sessions.
Strong Numbers
In terms of numbers, the hybrid Midyear Conference, themed Tax Reform Redux—Seizing Opportunities and Mitigating Risks, held in Washington, D.C., March 20–23, was strong. The conference was attended in person by 180 members, 130 speakers, seventy-five exhibitors, and eighteen members of the media. In addition, 270 TEI members attended virtually. Thanks to all our members, speakers, and exhibitors who participated and to all the TEI staff who worked diligently to make the conference a success.
In-Person Connections
I can't tell you how fantastic it was for all the TEI staff and for me—both professionally and personally—to see so many of you in person at the meeting.
There will never be anything to replace the connections you make when you are able to meet in person. However, clearly, the hybrid approach, our second such event, enabled us to continue our tradition of providing valuable, actionable information in an educational setting as well as facilizing networking opportunities.
And as I write this president's letter, I want to tell you how excited we all are to be hosting two more live events: our 2022 Federal Tax Course – Level 1 in East Lansing, Michigan, which will have passed by the time you read this, and our 2022 Tax Technology Seminar in San Francisco in early May.
In other news, TEI is also pleased to welcome KerryAnn Bolton to the staff. Bolton is TEI's new digital programs and events manager and will manage our virtual education library, build out our on-demand educational products, and help our chapters with their Zoom meetings and webinars. One of our goals as an organization is to provide information and resources to our members in the format that works best for them. Bolton is going to help us get where we need to be on digital offerings.
Finally, I would also like to congratulate three TEI award recipients. Deborah Gaffney, TEI's retired director of conference planning, received the Distinguished Service Award. Former TEI international presidents Jim Kennedy and Sandy Macfarlane were awarded honorary memberships. We thank them for their contributions to the Institute over the years, and we were happy to honor them at our Midyear Conference.
Best regards,
Mitchell Trager
TEI International President