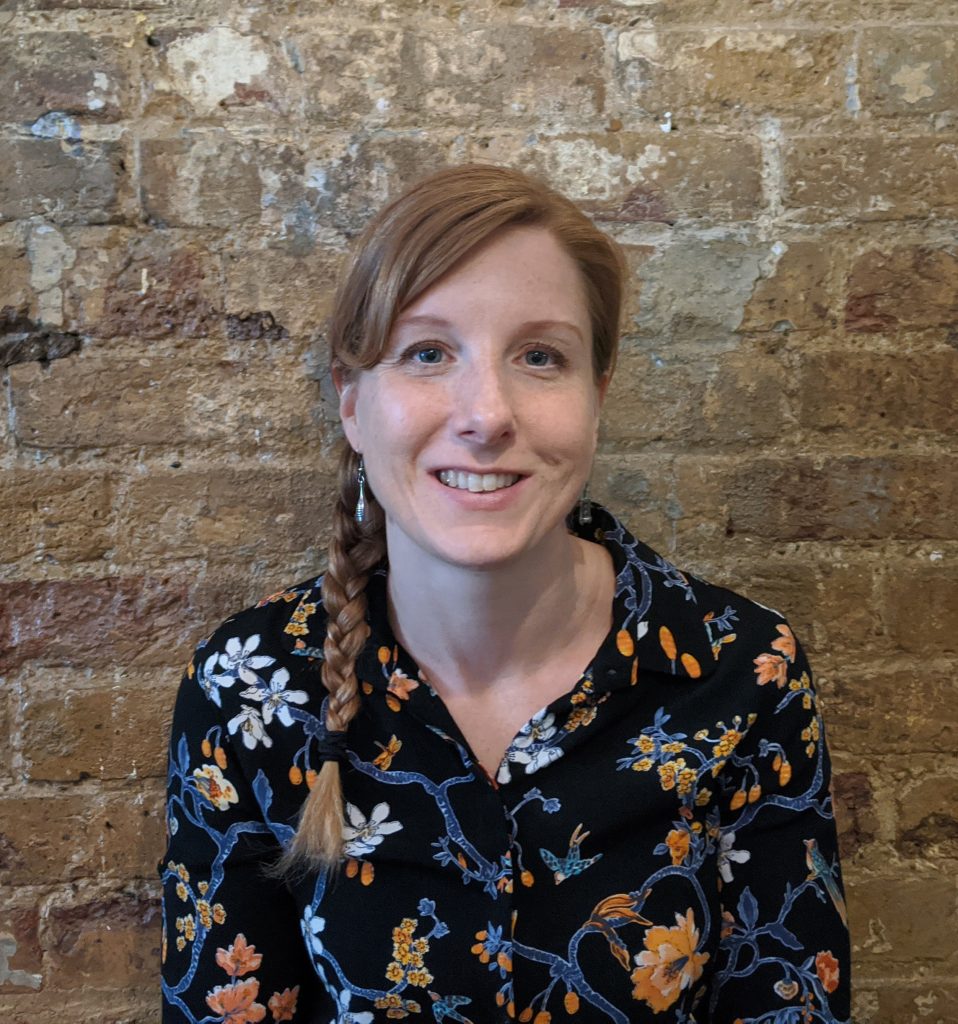 When Anna Ogenblad was a second-year law student, she took a tax course and was pleasantly surprised: "I thought I was going to hate it, but instead I really found it interesting and decided to take a few more elective tax papers to specialize in tax even further."
Ogenblad, now head of indirect tax and customs at the British online fashion firm ASOS.com Ltd., was previously the global head of indirect tax at the Lego Group and the manager of value-added tax (VAT) at Sony Mobile Communications. Prior to that, she worked at PwC. Changing companies can be difficult, she notes. "It was quite a shock to the system when I joined Sony from PwC for my first in-house role, especially when I realized that I could just not make IT changes to the system overnight to handle VAT correctly when we discovered errors," she explains. "However, I enjoy the breadth of discussions you have in-house and being able to work and learn from colleagues in different parts of the company outside of tax and finance."
The Appeal of ASOS
So, what attracted Ogenblad to ASOS? "The role itself—being focused on both indirect tax and customs—was interesting to me, as I would be getting out of my comfort zone in terms of learning more about customs," she says. "ASOS is also a very well-known company with a good reputation of caring for their employees, the environment, and social issues, which was appealing to me. Being located in the UK for a while now, I also was interested to work for a UK-headquartered business, given that my previous in-house roles were with Japanese and Danish companies."
Working at ASOS involves a variety of intriguing tax issues. One of the most interesting, Ogenblad says, centers on the interpretation and implementation of the "deemed seller" VAT rules in the United Kingdom and the European Union for online marketplaces, which came into effect in 2021. "This is a relatively new business area for ASOS, and I feel that I learn something new or discover a scenario or corner case almost daily that we need to assess and implement," she explains.
The Appeal of Indirect Tax
Ogenblad spends a lot of her time in the indirect tax space. "I enjoy the close link between indirect taxes and how they are implemented in practice in systems and how they relate to business processes," she notes. "I also find that indirect taxes are everywhere in a business, and you need to understand all of your sales [and] purchase and goods/service flows to be able to provide effective advice to the business. In a way, I believe indirect tax professionals know more about how their company is run than most other people in the business."
Ogenblad has worked in New Zealand, Sweden, Japan, and the United Kingdom as well as the United States, a nomadic career that she regards as an incredibly positive experience. "Moving countries—or traveling in general, I suppose—really opens up your perspectives and changes how you see both yourself and the world," she says. "Before I left Sweden for New Zealand in 2006, I'd hardly been traveling at all, and moving to New Zealand gave me the opportunity to explore how things are done in other parts of the world. From there, I guess I got the travel bug and went on to live in the US, came back to my home country Sweden—where I had a three-month stint in Japan—and then moved on to London. Living and working in different countries gives you a unique perspective on things, and I feel, and hope, that I'm more open as a person as a result of it. I also believe that my international experience enables me to look at things from a different perspective compared to if I had 'only' lived and worked in Sweden."
The Appeal of TEI
As for TEI, Ogenblad says, "My TEI colleagues are not just colleagues, they are true friends who watch out for and support each other and are always willing to share their experience and time with one another. I have learned so much from everyone at TEI, not only in terms of tax but also about how to drive and manage my career. My only regret is not joining sooner and not being an active contributing member from the outset. I think I was a bit shy when I first joined, as I was not exactly sure what to expect." Ogenblad is now chair of TEI's European Indirect Tax Committee.
Her greatest accomplishment? "It was at my previous company when the global process owner for the procure-to-pay process who had been with the company for over twenty-four years told me that I had managed to convince him that indirect tax is fun!"