Canadian Sales Tax Reform

How the U.S. Neighbor to the North Transitioned From a Multistage Sales Tax to an Almost Fully Harmonized Single VAT — in Just One Century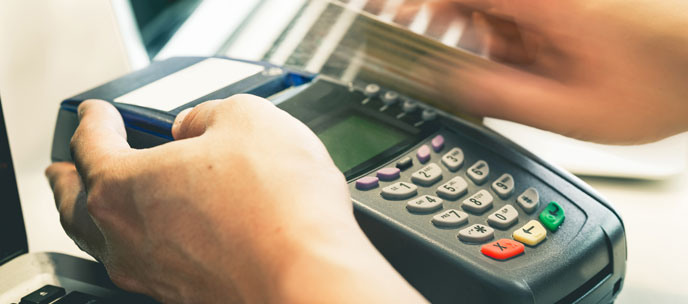 The problem with good tax policy is that politics always gets in the way. And for the United States—a country whose sales tax system (at least from a nonresident's perspective) cries out for reform—your neighbor to the north and our experience may offer a cautionary tale of inspiration. After all,…
Trends and Developments in Canadian Tax Controversy and Jurisprudence

Transfer pricing issues, increases in voluntary disclosures, and procedural disputes are among major developments, but what will happen in 2016 — and beyond?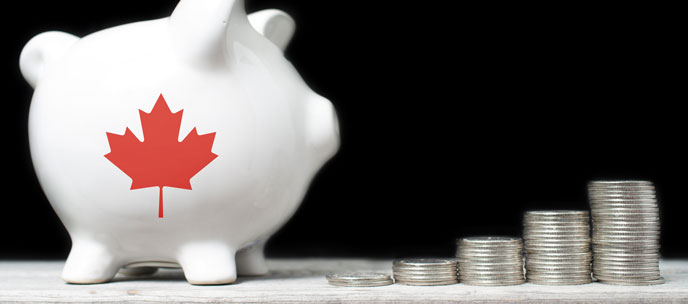 The Canada Revenue Agency (CRA) continues to employ a risk-based approach when auditing large corporate taxpayers, focusing on high-risk areas such as aggressive tax avoidance and international tax planning. Information-gathering involves the use of written requests and requirement letters to routinely attempt to compel delivery of taxpayer information. However, the…
State Aid: What It Is, and How It May Affect Multinationals and Tax Departments

European Commission's actions against member states bear close scrutiny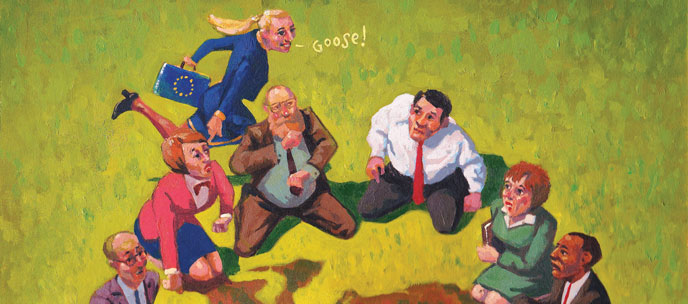 Never before has international taxation been in such a spotlight in the business press. Cross-border mergers, international tax policy, and base erosion and profit shifting (BEPS) have each been the subject of major front-page articles in the financial news. Over the last two years another topic has increasingly been in…
Deploying Company Foundations in Battle for Tech Talent

Managing compliance issues, planning opportunities for tax departments are key concerns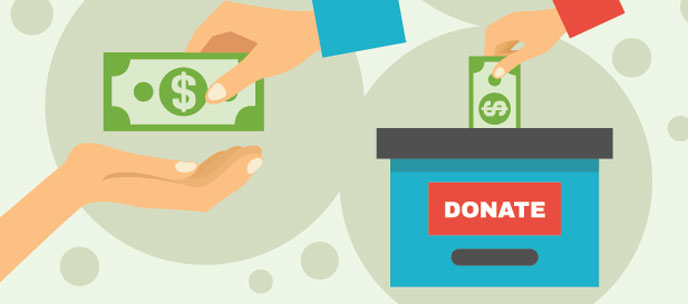 With top companies in Silicon Valley and elsewhere engaged in heated competition to fill the increasing number of open job positions requiring technical skills, initiatives to expand the country's pipeline of science, engineering, and technology talent is becoming a renewed priority for corporate philanthropy. Corporate tax departments have an important…
The New LB&I

Recent IRS reorganization raises panoply of significant issues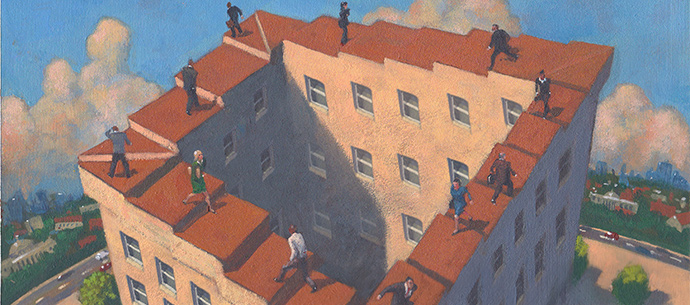 For a large majority of business taxpayers and their in-house tax professionals worldwide, the Large Business & International Division (LB&I) of the Internal Revenue Service (IRS) represents the principal point of regular interface with the U.S. taxing agency. Thus, any changes, whether large or small, in scope, focus, or operation…
Altera Deconstructed: A Nuanced Alteration in Tax Law

Tax Court's Unanimous Opinion Deals With Unusual Regulatory Situation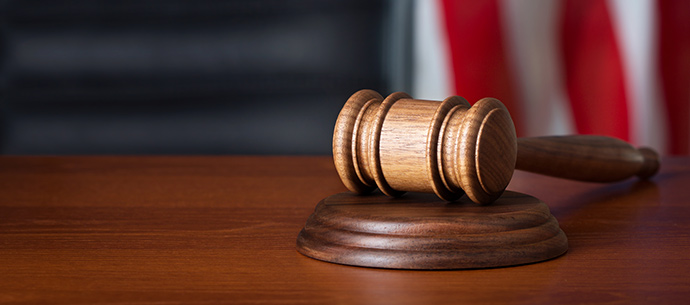 On July 27, the Tax Court issued a unanimous opinion1 in Altera Corporation v. Commissioner, 145 T.C. No. 3 (2015), in which the court held that Treas. Reg. § 1.482-7(d)(2) is invalid. It is relatively rare for a court to invalidate Treasury regulations, and, for that reason alone, the decision…
How To Bind Without Getting in One: Avoiding Controversy Over Signature Authority Issues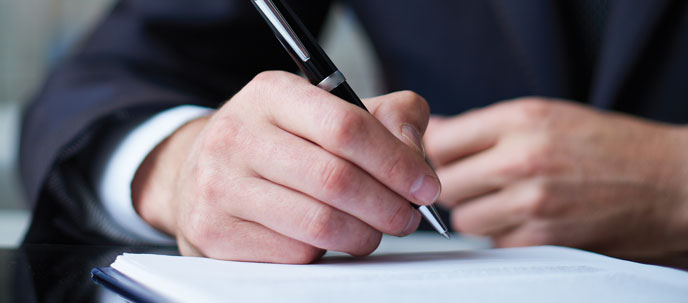 It's late in the day. After weeks of review, it's time to file an entity classification election for an entity in your company's structure. The election is due today. You have already carefully analyzed the ramifications of the election. Form 8832 has been drafted, reviewed, and approved. All that is… Read more »
Forging Forward — But How Fast and in Which Direction?

Data rules the tax technology roost, elevating professionals who embrace its potential, but the "new normal" is not without its pitfalls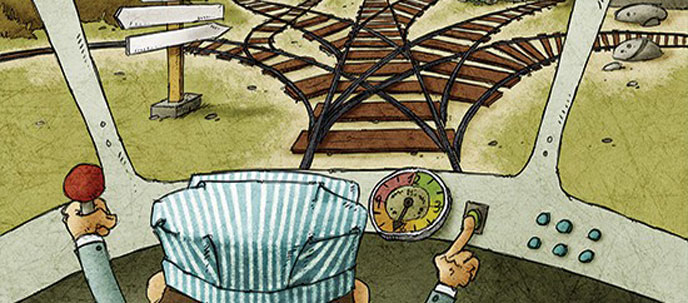 In the world of real estate, it's all about location, location, and location. In the tax world, it is becoming all about data, data, and data. And whatever facet of tax technology you're talking about—whether it's hardware, software, Big Data, the cloud, data storage, or cybersecurity—the data are the key drivers.…
Procedural State Tax Issues: Part II

Coordinating Multistate Litigation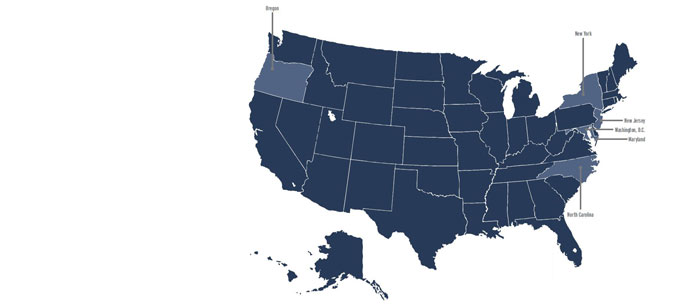 Managing state tax controversies is a complex task that involves an understanding of substantive and procedural rules that vary significantly by jurisdiction. Part I of this article, published in the May/June issue of Tax Executive, explored considerations for selecting the best forum for litigation. Part II of this article addresses…
TEI Roundtable No. 4:

Insourcing vs. Outsourcing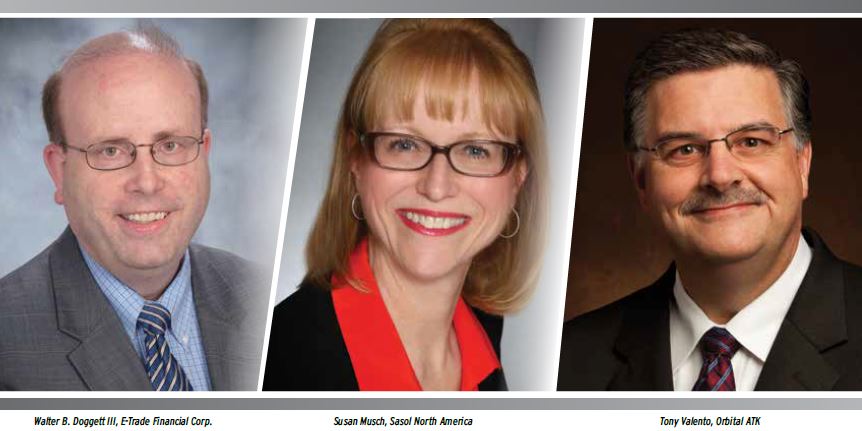 Corporate tax practice is becoming more complicated, and the expectations placed on TEI members more demanding. So it's not surprising that more corporate tax practices are considering or already outsourcing more tax functions. How do you make the decision to outsource, and what are the challenges facing those companies that…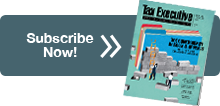 The New Corporate Alternative Minimum Tax: Five Not-So-Obvious Rule Applications to Consider
Editor's note: This article was written in mid-December 2022. It…
---
Intangible Asset Valuation for Tax Purposes Under Fair Market Value and Arm's-Length Standards
Business transactions such as mergers, acquisitions, and business reorganizations often…
---
Embracing ESG: Four Ways Tax Departments Can Add Value
Environmental, social, and governance (ESG) considerations command a continually growing…
---
How Remote Workforce Programs Trigger Myriad Tax Problems—Part One
Editor's note: Given the complexity of this topic, this will…
---
In Memoriam: Eric Lee Johnson
The TEI community recently lost an amazing tax professional and…
---
Betty Mak
Betty Mak, president of TEI's Vancouver Chapter and director of…
---