TEI Roundtable No. 39: DEMPE Functions and Their Impact on International Taxes

What should we make of a concept encompassing the development, enhancement, maintenance, protection, and exploitation of IP?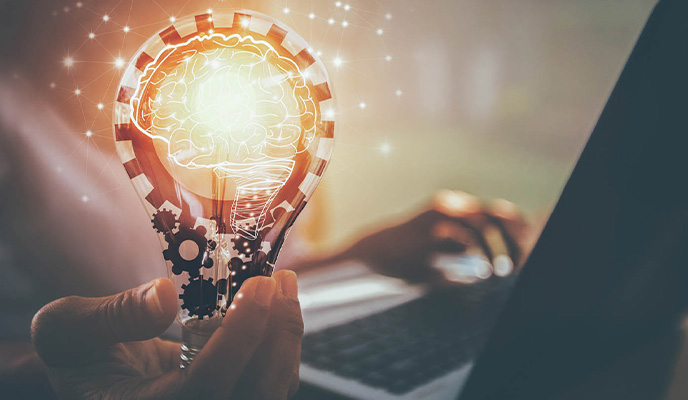 At TEI's 72nd Midyear Conference in Washington, D.C., the Institute conducted a terrific session that focused on the DEMPE functions—development, enhancement, maintenance, protection, and exploitation of intellectual property—as laid out by the Organisation for Economic Co-operation and Development's (OECD's) Base Erosion and Profit Shifting (BEPS) Project and its impact on…
ESG Tax Transparency

You might want to check out BRT's statement signed by 181 CEOs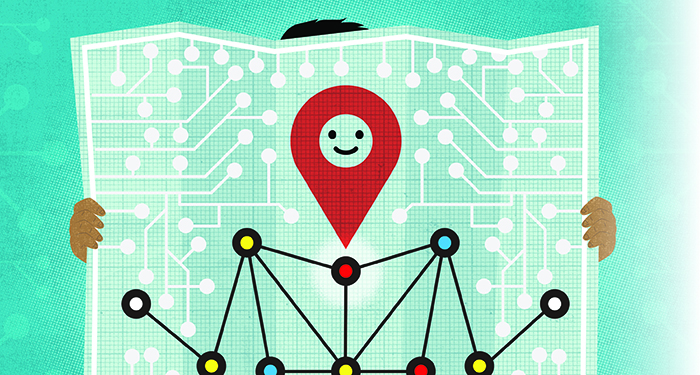 In years gone by, business looked primarily to increasing shareholder returns, paying less attention to how their business practices affected the environment and society. For many, the primary concern in supply chain design was cost, with little inquiry into how supply chain partners conducted business. But more and more, such…
Jump-Starting Tax Automation, With Practical Tips to Sustain Momentum

Tax needs automation now more than ever—and fast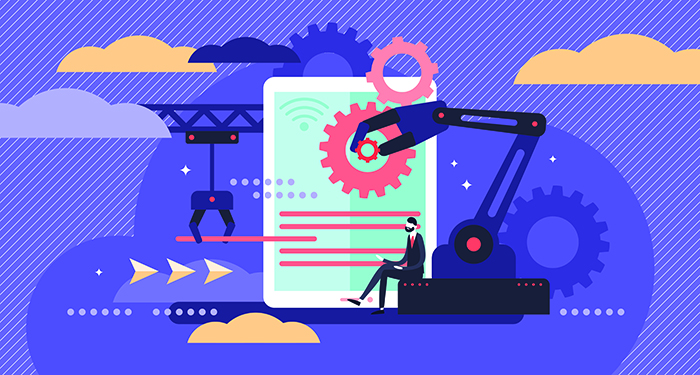 Tax functions have pursued automation and efficiency for a long time. Enterprise financial and management reporting systems are not designed to produce tax outputs such as tax provisions, tax returns, and other key tax deliverables, but instead provide the source financial data required to prepare the tax calculations—and that is…
ADP's Tax and Technology Director Talks Tax Credits, Tools, and Technologies 
In this issue's Tax Tech Corner, senior editor Michael Levin-Epstein interviews Ewa Cater, ADP's tax and technology director. For the last fourteen years, Cater has worked with tax credits and business incentives and figured out how to close the gaps between better tax tools and technologies and tax operations. She… Read more »
Planning for People Within Your Technology Road Map

What path are you taking?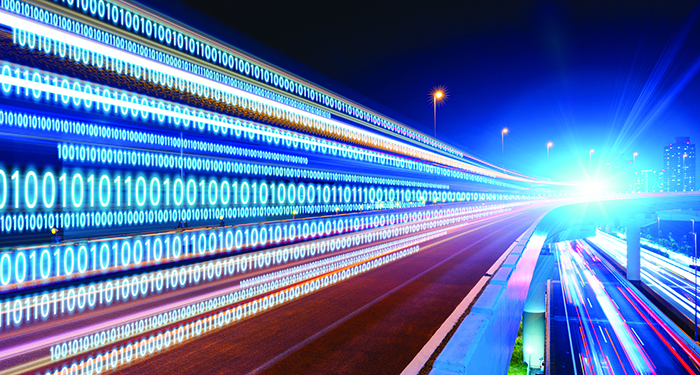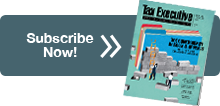 The Burgeoning Importance of E-Invoicing
Although the United States has not yet officially adopted e-invoicing,…
---
The Presumption of Correctness
A common question tax directors ask when considering whether to…
---
Technical Corrections to the 2021 Final Foreign Tax Credit Regulations
As readers are well aware, almost a year ago, on…
---
TEI Roundtable No. 40 Foreign Tax Credit Regulations
For almost four decades, the foreign tax credit regulations have…
---
Reconnecting at TEI's Annual Conference
I am very excited about TEI's 77th Annual Conference, as…
---
Steve Saunders
Steve Saunders gained an appreciation of the complexity of tax…
---